Best 10 Concert Halls And Music Venues In Hawaii
Hawaii's vibrant music scene has produced some of the most unique and mesmerizing sounds in the world. From the gentle strumming of the ukulele to the thundering beats of the taiko drums, the islands are alive with music. To experience the best of musical offerings, look no further than its top 10 music venues in Hawaii.
Hawaii is the perfect place to go if you want to get away from the hustle and bustle of the mainland. It's beautiful, relaxing, and full of fun things to do. When it comes to music and performing arts, Hawaii is one of the most creative, beautiful places on earth. Whether you're into traditional Hawaiian music or contemporary beats, these venues offer something for everyone.
The islands host live bands and other musical acts that offer unforgettable experiences for both locals and tourists and if you are a music lover, you can't miss out on these top 10 music venues in Hawaii!
1. Waikiki Shell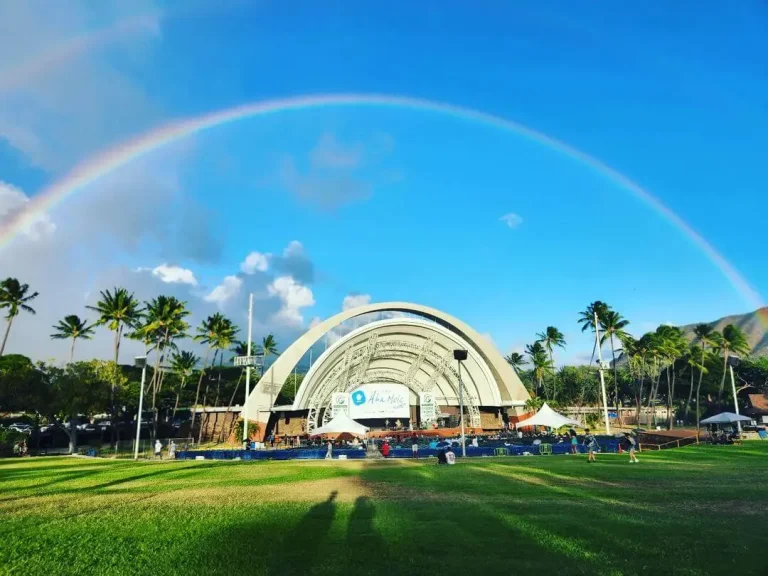 The Waikiki Shell is a venue for outdoor events and other gatherings in the Waikiki neighborhood of Honolulu, Hawaii. The outdoor venue was built in 1956 on the grounds of King Kalakaua's horse race track.
The stadium's 19,000 seats offer fans the option of being up close and personal, which is ideal for those who are excited about entertainment. For concertgoers who prefer to kick back, relax, and spend time with friends and family, there are 6,000 spaces available on the lush lawns.
At the Waikiki Shell, you can catch performances by local, national, and international artists who play Hawaiian, Reggae, jazz, R&B, rock, country, pop, and classical music, among other genres. The Shell also serves as the location for other entertainment such as hula performances, music festivals, and charity events.
2. Blue Note Hawaii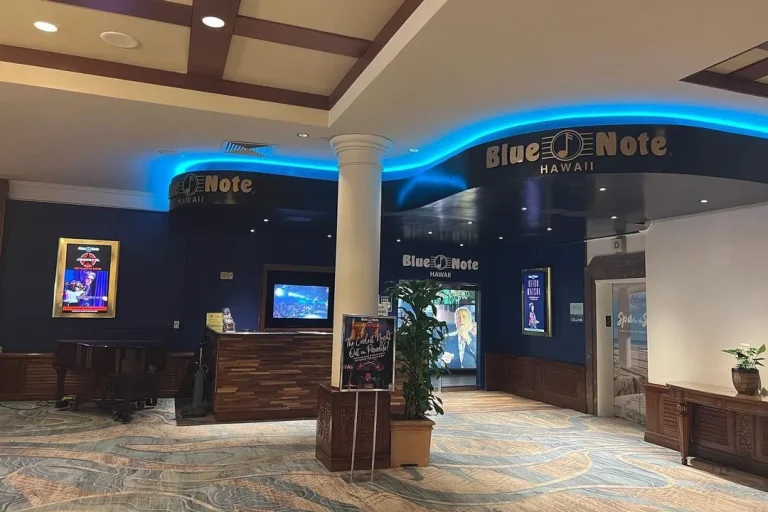 The charming jazz club and restaurant known as Blue Note Hawaii is located inside the renowned Outrigger Waikiki Beach Resort. Blue Note Hawaii features local, national, and international performers in jazz, reggae, rock, pop, and Hawaiian music and comedy acts. The venue offers 300 seats and hosts two shows each night, seven days a week.
3. Hawaii Theatre Center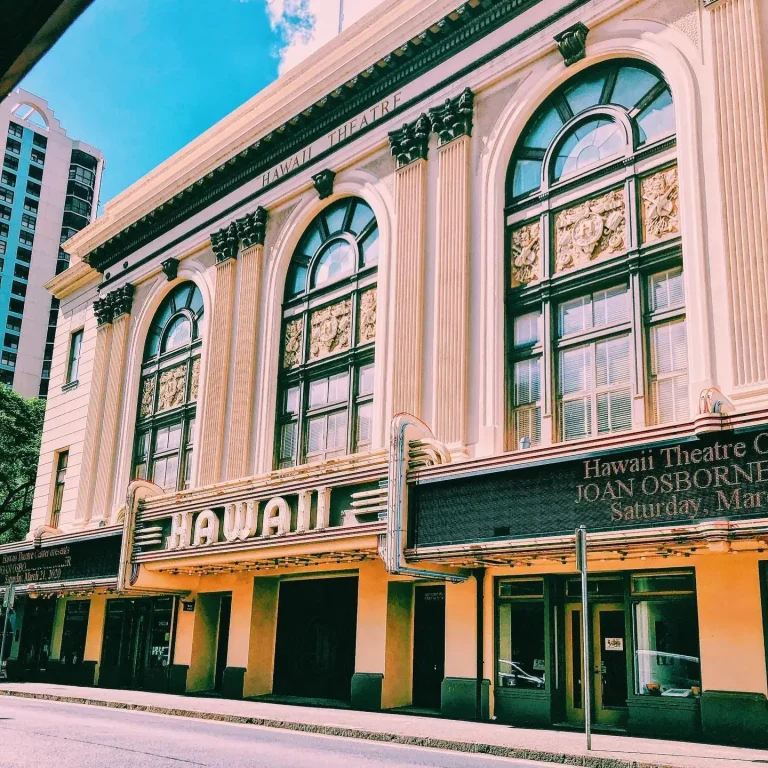 The Hawaii Theatre Center was founded in 1984 and is situated in Honolulu, Hawaii. This theater offers various cultural, educational, and entertainment opportunities. The theatre, which was constructed in 1922, has hosted vaudeville shows, silent movies, plays, musicals, ballets, concerts, and movies.
4. Blaisdell Concert Hall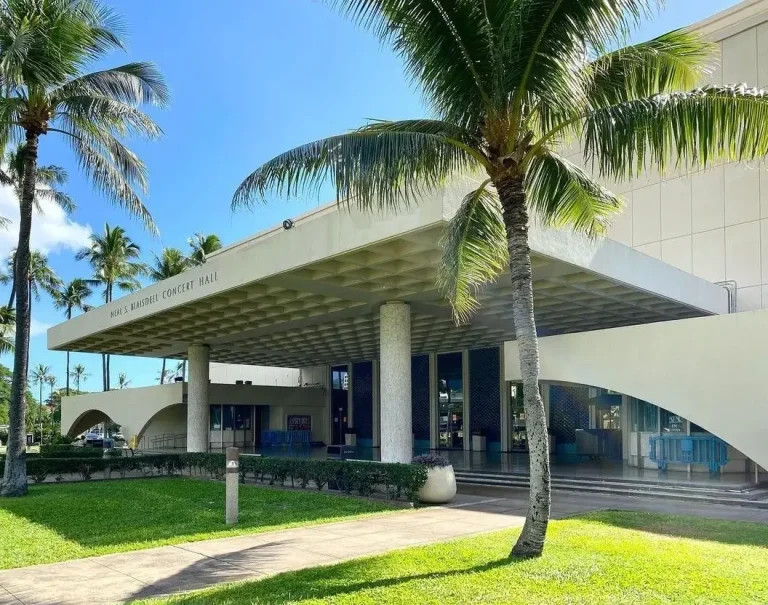 The Blaisdell Center is located in Honolulu's central business district. The Honolulu International Center was the name of the original venue when it first opened in 1964.
The Blaisdell is a 2,158-seat theater with a classical design, similar to those in bigger mainland cities. In addition to music performances, the center also hosts sporting events, conventions, consumer shows, national touring acts, broadway productions, and many more events.
5. Maui Arts And Cultural Center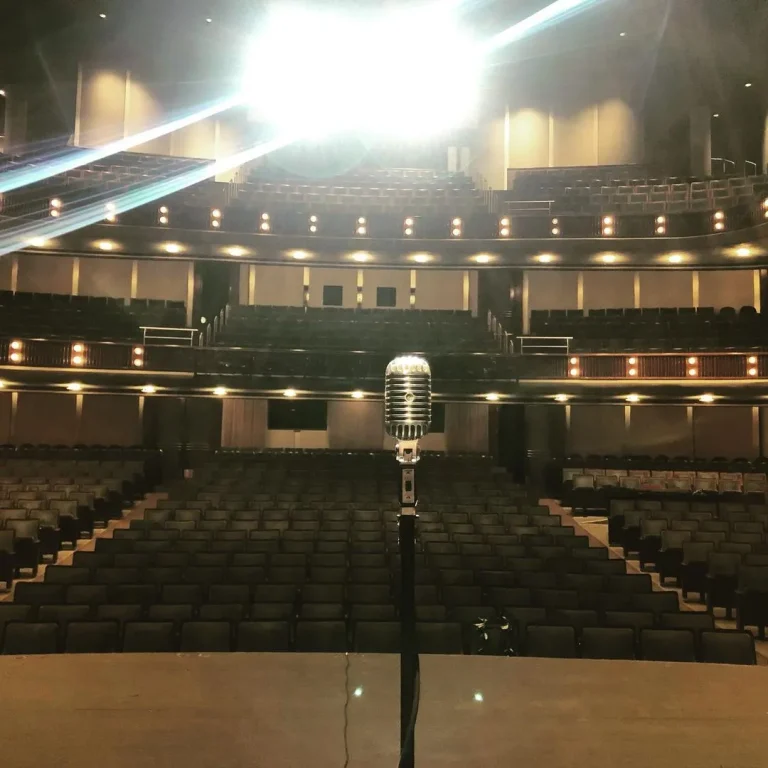 The Maui Arts Cultural Center (MACC), which is situated in Lahaina, Hawaii, was established in 1994 as the realization of a long-held desire of the people of Maui to construct a top-notch gathering place for the arts.
The MACC galleries and studios host art exhibitions and arts education classes for people of all ages. It is also a venue for performing arts that features distinctive pop culture performances and local cultural entertainment.
6. The Republik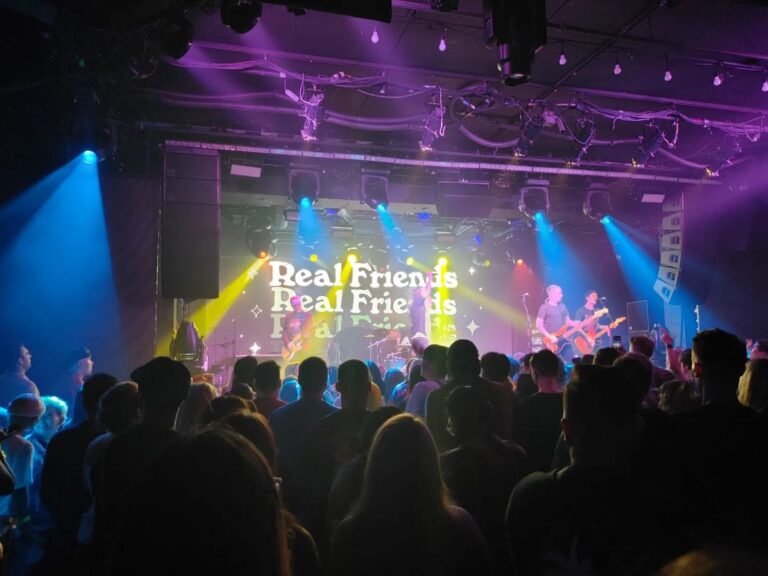 The Republik is a music venue located in Honolulu, HI, with a capacity of 1000 people. They host concerts for a wide range of genres from artists, including hip hop and reggae to electronic dance music and rock.
7. Kelley O Neil's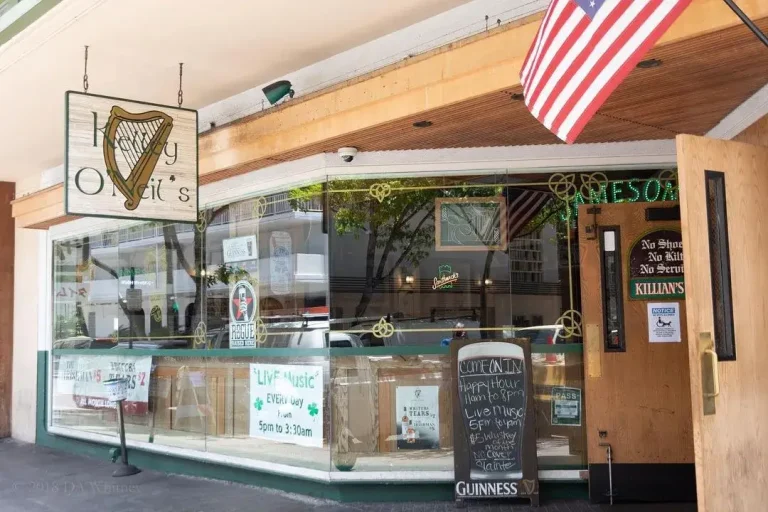 Kelley O Neil's is a music venue that promotes having fun, dancing, kicking back, and relaxing with a beer. You can enjoy a pint of Guinness here in this lively traditional pub while listening to the wild Celtic music, rock, and acoustic tunes that echo around the walls of this small pub. Live music is performed most nights of the week at Kelley O Neil's located in Honolulu, Hawaii.
8. Nextdoor Hawaii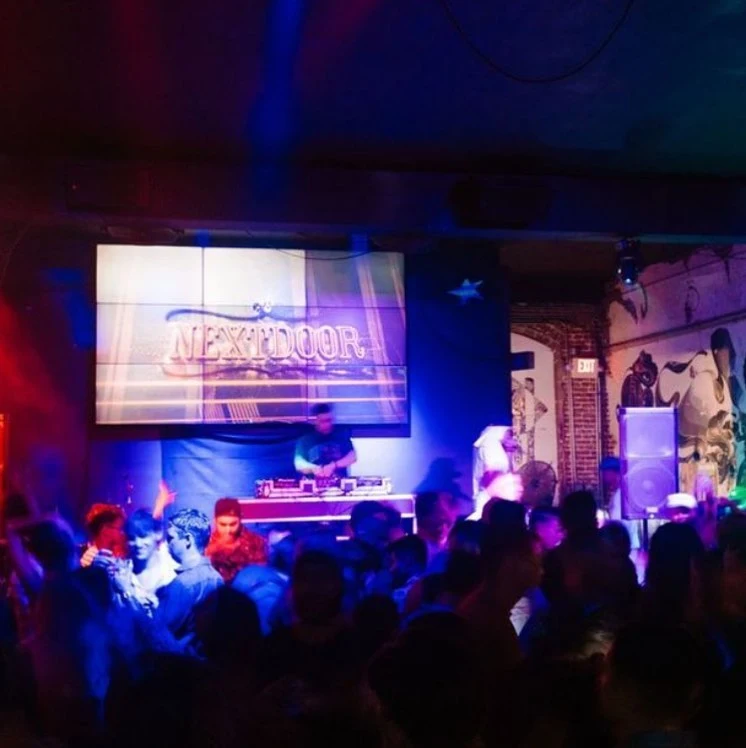 Nextdoor Hawaii is an underground art and music gathering place located deep within Honolulu's Chinatown. World-famous musicians have resided in this concert hall, performing everything from jazz and hip-hop to electronic dance music, heavy metal, and many more. Nextdoor is Hawaii's home for live concerts, DJs, and art exhibits.
9. Kahilu Theatre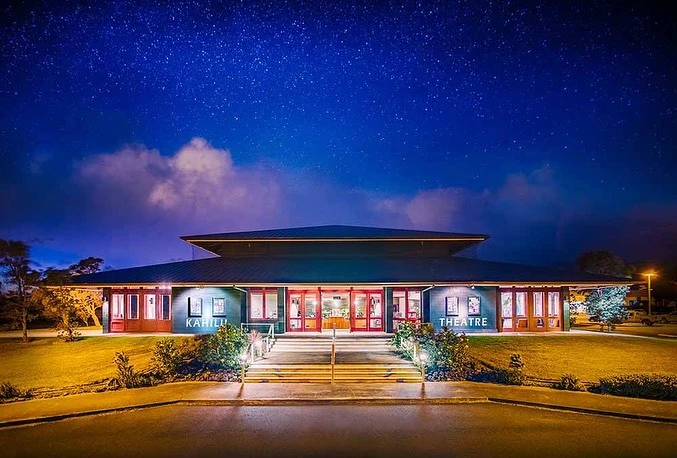 The Kahilu Theatre Foundation is a 490-seat arts venue in Waimea, Hawaii. In addition to offering exhibition space and youth programs, this theater hosts stage and musical productions.
10. WorkPlay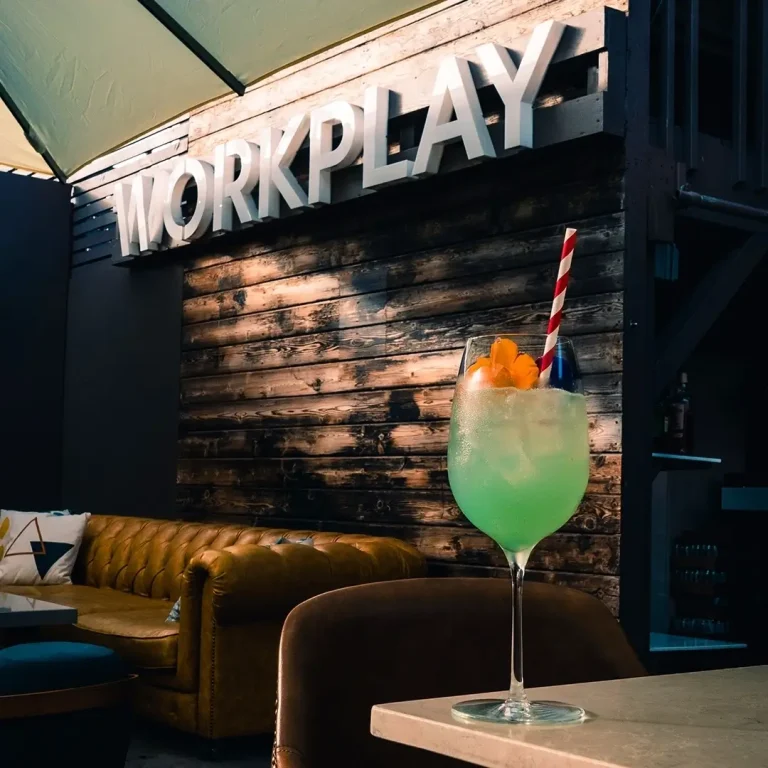 WorkPlay is a cigar and craft cocktail bar that hosts live music every night. This lounge also hosts live music performances, such as Live Band Karaoke, Country Music, Hawaiian Music, Drag Shows, and the hottest DJs in Honolulu on the main stage.
Conclusion:
If you love music and can't get enough of live acts, then you have to visit one of these top 10 concert venues in Hawaii. You'll get to experience the best that Hawaii has to offer in the world of live music. Pick up those tickets, call your friends, and be prepared for an unforgettable night out on the town!
Whether you're an avid music lover, or you're just exploring the island's rich culture, these are the live music venues in Hawaii that you can't miss! Contact us now for your concert booking! For more information, visit us on Facebook, Instagram, and Twitter. Let us know if you have any questions!